As of late I've become obsessed with designer handbags. I dunno where I've been as far as handbags go but apparently I've been sleep.
I've always been into fashion but I've never really been into brand names. It's always been if I like it, I buy it. Things started to change when I got sick of buying things that lasted less than a year particularly handbags and shoes. Who has time for that? It than becomes a task to shop because now I have to look for something to replace what is now trash instead of shopping for something that expands my wardrobe. I had this experience one too many times with my handbags and I was done. No more $30 handbags when I have to repurchase one every couple of months.
Well along my exploration of designer bags, I discovered YouTube reviews of Michael Kors, Louis Vuitton, Prada, Coach, Balenciaga, etc. It was all she wrote. I literally can spend hours and looking at reviews for different bags. Then I discovered different purse forums and the obsession became even worse.
I think these bags go a little beyond just buying bags that last longer than 3 months. I've seen Gucci bags that are older than me still in good condition. I can't really decide how much is too much to spend on a bag. When I was a kid I used to think being able to afford something meant that you had enough money in the bank to go and buy it. Well as an adult, I have enough money in the bank to buy certain things and I still feel like I can't afford them. Does it make sense to buy a $2000 bag if it will empty out your savings? Not for me. I still have not found my limit which basically means I'm sitting here watching Youtube videos until I decide. What can I say? Impulse is not my thing. However, that does not stop me from drooling over these babies.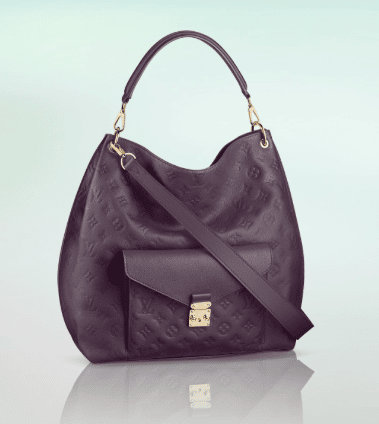 I know one day, I will own a bag from one of these brands but today is not it. So really how much is too much to spend on a bag?